SDT Brakes is now entering the world of mountain biking.
We are very pleased to announce the launch of our new range of brake pads for bicycles, especially mountain bikes and ebikes. After more than a year of research and development with different partners, we have created two different high quality compounds, made in Spain, that offer excellent stopping power and durability for different conditions and rider profiles.
Bicycle Sport Endurance SE-16 brakepads
Our first compound, the SE16 - Sport Endurance, is the most versatile; looking for performance without sacrificing durability in all conditions. You always get a high braking power, immediate and modulable with an optimal wear resistance, ideal for XC to downhill and valid also for ebike thanks to its good durability.
Bicycle Sport All Terrain ST-22 brakepads
Our second compound, the ST22 - All Terrain maintains the same properties in durability and modulation but is designed for high braking power for the most demanding types of riding. It provides higher and more consistent stopping power in all conditions thanks to its special hybrid compound, making it ideal for the most demanding enduro, DH and ebike riders.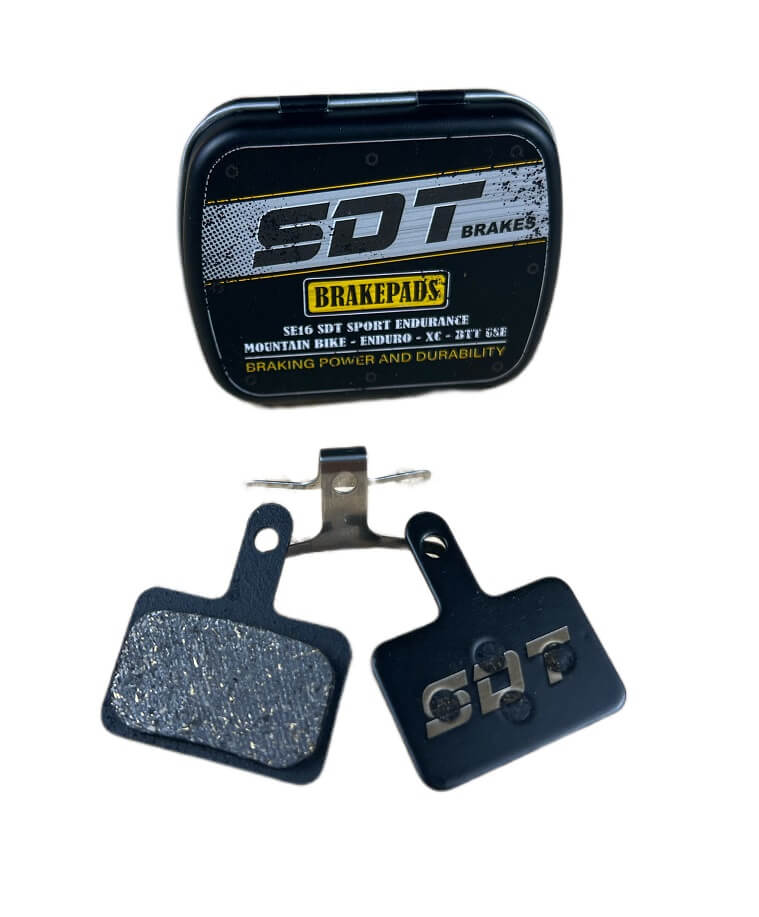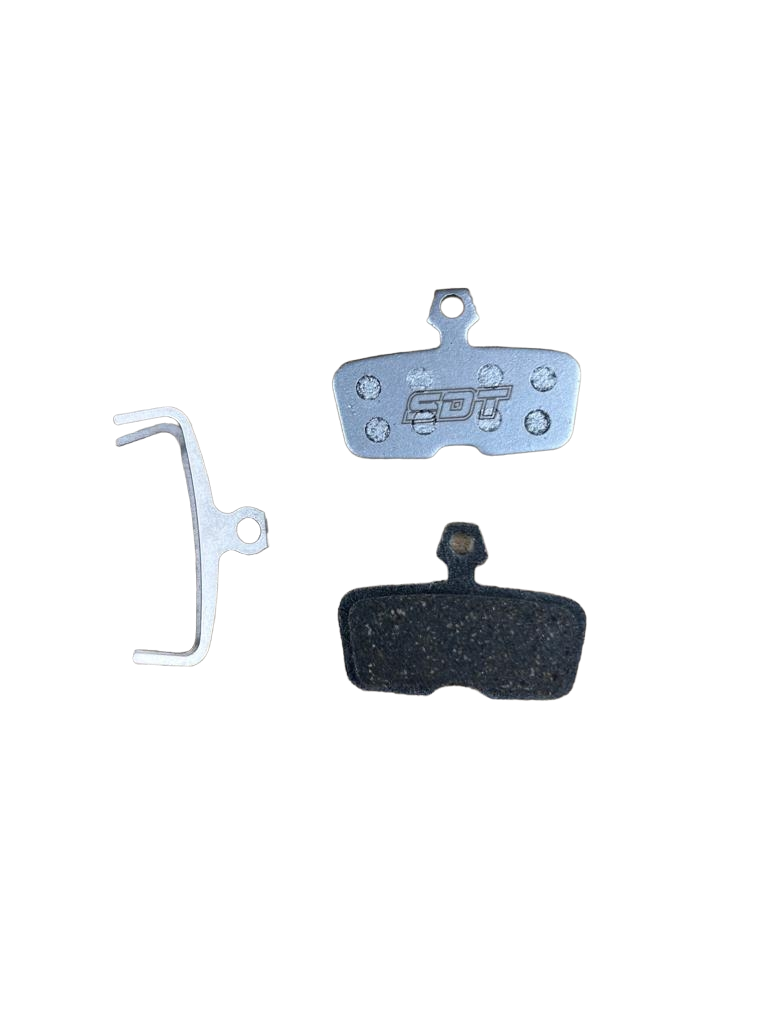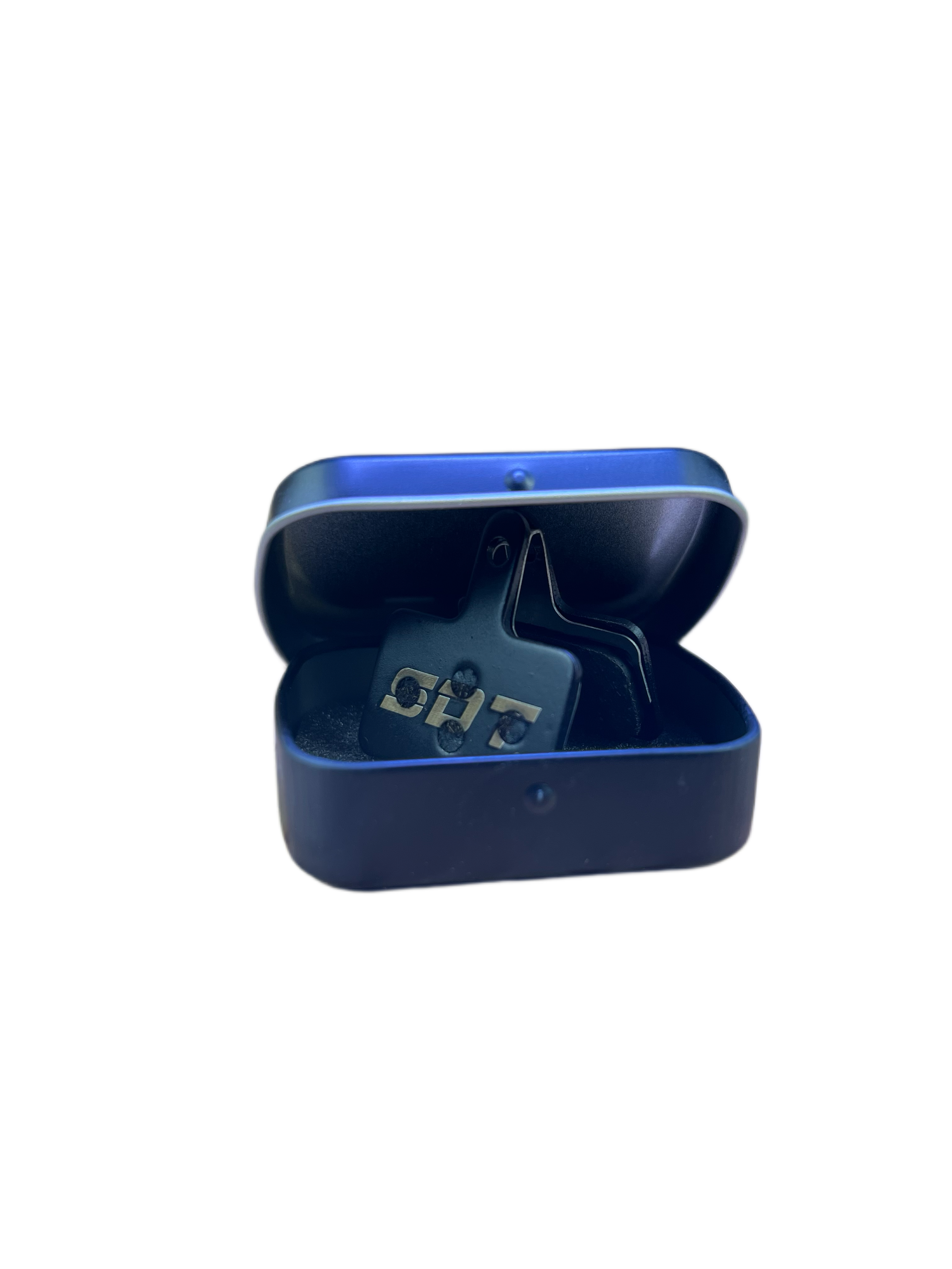 We are confident that our bike disc brake pads will become the preferred choice of riders around the world thanks to their exceptional performance and unquestionable durability. They are available for most major brake brands such as Shimano, Sram, Magura, Avid, Braking, Tektro and TRP.
In line with the pads, the premium packaging reinforces the quality image of the set, with a reusable metal box that holds the individual pad sets perfectly protected with thin protective foam. For professionals, a pack of 10 individual tablet boxes is also available.
You can find more information on our SDT website (www.sdtbrakes.com) and on Instagram (@sdtbrakes). Follow us also to know all the news and if you are a professional customer, you can register directly in our B2B by clicking here.
If you want to improve your braking... You can already order them in your trusted shop!